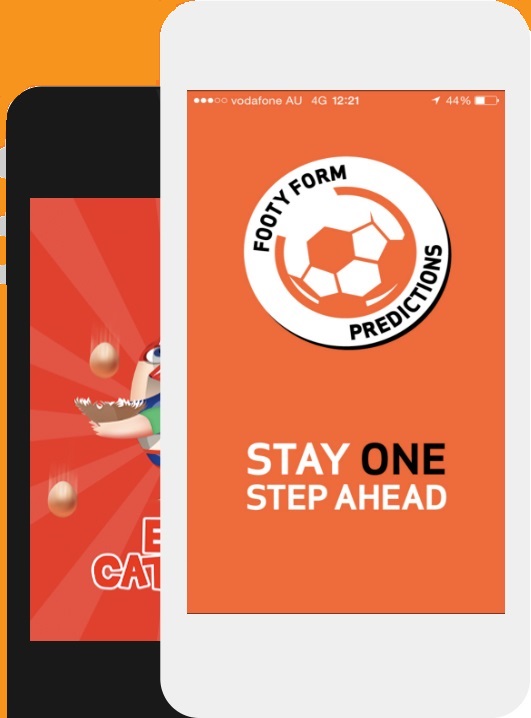 We make Mobile Apps
Why MAD Melbourne?
Specialising in Android and iPhone application development, we're passionate about taking your exciting app ideas and helping you turn those concepts into reality.
Do you have a mobile app that you need?
With our team of over 80 app developers and designers, our project lead time is up there with the best. Choose us for your app design and save your business valuable time
Along with designing and developing your app, we also provide you with an additional landing page. After completing in-depth keyword research we integrate your landing page to be SEO optimised, maximising your online traffic
We follow a proven step by step process that ensures you get results and your app is developed within the specified time frames, allowing you to focus on your marketing efforts to increase downloads
Social Media Stats
Our clients successes have been seen through various social media outlets. Coupled with our marketing efforts and their user interaction, we have set a benchmark for sucessful app launches around the globe with huge real life applications and minimal technical difficulties. We don't ask our clinets to judge us on our success, we ask them to judge us on our failures, because we have so few..
User friendly apps
We ensure that life is made simple for your user. The key to our app design is making it easy to figure out how to use your app within seconds to minutes without any guidance. We combine great concepts with easy usability, making your app a big hit in the app store and offering your users a fantastic experience.

Address
Port Melbourne
Victoria
Australia
Phone:
+61 3 9642 0440
+61 3 9642 0441
Email:
contact@madmelbourne.com.au
Client Talk
Enjoyed a fantastic working relationship with MAD Melbourne. Truly professional and a world of knowledge. Highly recommended app developers.
– Jake Ivory Director JW Enterprises